Thursday Night Authors & Artists
All are welcome to attend these interesting and informative lectures.
Finding Five: Embracing Remembrances of Those Who Have Passed by Nancy Bagshaw
Thursday, January 8 at 7:00 pm
Educator and Author, Nancy Bagshaw will discuss her debut children's book. Finding Five is a recently published children's book inspired by Katy Stewart, Nancy's niece, and is intended to both comfort people who are grieving and to encourage people to find out about what close family and friends love. This book is an inspirational account of Katy's aunt waking to an uneasy feeling on what would have been her niece's thirteenth birthday but then finding a path that leads to both peaceful clarity and alternative thinking that shatters taboos.
Under The Table: A Dorothy Parker Cocktail Guide: by Kevin C. Fitzpatrick
Thursday, January 15 at 7:00 pm
A bar book for Dorothy Parker enthusiasts and literary tipplers alike. Join us for a unique take on Mrs. Parker, the Algonquin Round Table, and the Jazz Age by profiling and celebrating the drinks that she, her bitter friends, and sweetest enemies enjoyed and discussed. Author Kevin C. Fitzpatrick will be on hand to discuss his latest book, answer your questions, and teach us how to serve up some delicious drinks, just like the ones Dorothy Parker drank in the 1920's.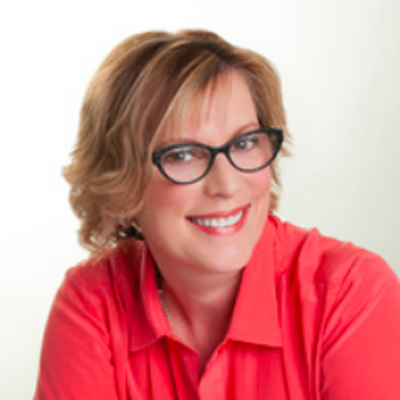 Blogging and Internet Marketing for Small Business with Betsy Kent
Thursday, January 29 at 7:00 pm
Are you tired of being invisible on the web and wish that someone would tell you what to do? Founder and President of Be Visible Associates, Betsy Kent is here to help! Join Betsy and discuss how blogging and Internet marketing can help small businesses to grow. In this informative one-hour class you'll learn how to make Google love your website and want to display your links, easily write magnetic, shareable blogs, and attract paying clients and customers
Last Updated on Wednesday, 07 January 2015 13:23